Here am I again with a new tag! Thank you loads My Tiny Obsessions! Check out her post here! Let's get on to it!
The Rules:
You must thank the person who nominated you and include a link to their blog.
You must list the rules and display the award.
You must add 7 facts about yourself.
You must nominate 15 other bloggers and comment on one of their posts to let them know they have been nominated.
You must display the award logo and follow the blogger who nominated you. (not really…)

7 facts about myself: 
❤ Right now, Neon Hitch is my favourite singer. I'm currently listening to her EP, 24:00, and it's amazing *0*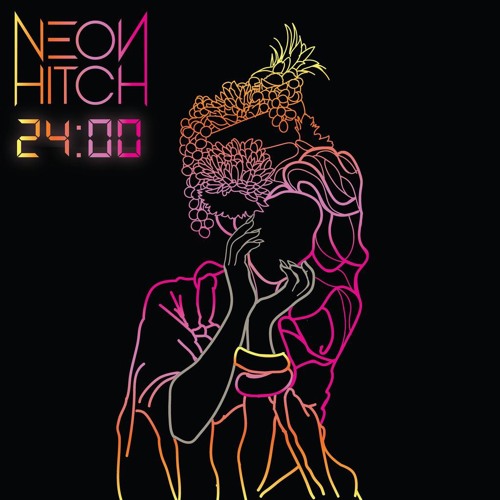 ❤ I was watching Fate/Zero when one of the characters I really liked died so now I'm scared to continue… But I'll get on to it… Eventually 😉
❤ I recently renamed my cat Messire Jean François and he doesn't seem to mind… I like this medieval-frenchy name. It's so weirdly classy XD
❤ I'm going to re-read some chapters of Queen of Shadows because 1) I forgot what I was going to write in my review
and 2) this book was amazing OMG
❤ I really, really, really want to learn how to play the guitar. Because it's difficult to sing while playing the violin at the same time 😉
❤ Speaking of which, it's been almost one year since I haven't played the violin… I must really get back to it. There are some cool OSTs that I want to learn 😀
❤ I used to draw a lot but haven't drawn for almost 2 years now. I'm mostly doodling. Which isn't that great. Gosh, there are so many things I must get back to!
And that was it! I am not going to tag anyone, but feel free to do this award! See you next time with my (hopefully) written review of Queen of Shadows! Good night! ❤