Hello there! It's tag day! I got tag by Tasha @ Head in the Clouds, Heart in the Books to do the Book Cover Guessing Challenge! Thanks a lot, Tasha! Don't forget to check out her blog! (check out her post here!)
For this challenge, you pick up some popular books that you don't know anything about and try to guess what they are about based on their cover. Then, you compare what you've guessed with the actual blurb on goodreads. Well, let's begin!
 1. The Body Electric by Beth Revis
ME: Hmmm…. There are sorts of codes in the background so I'm guessing that it's about a girl robot…?
GOODREADS: no girl robots, but it's about a girl who can enter in people's dreams using technology developed by her mother. So close yet so far… 😉
2. The Chaos of Stars by Kiersten White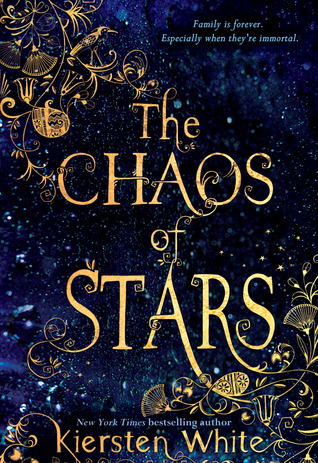 ME: something's wrong with the stars? Possible romance going on
GOODREADS: it's… about… Egyptian gods? How come I never knew that? I really have to try it out!
3. Disney After Dark by Ridley Pearson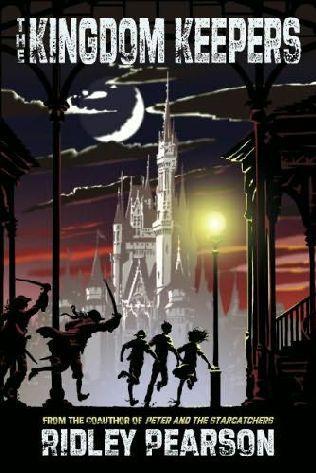 ME: what happens in Disney after dark? I feel some creepypasta stories happening…!
GOODREADS: hmmm almost right! Except the villains are disney villains… Aww… I hope there'll be twists!
4. Every Day by David Levithan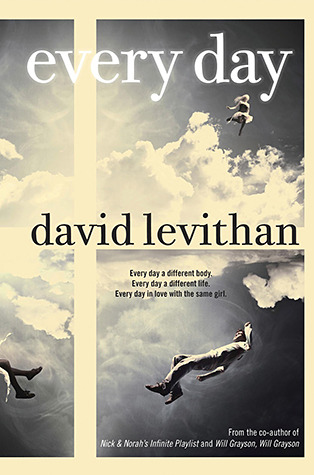 ME: I seriously have no idea what this book is about…It looks like a love story with a boy being in a different body every day but loving the same girl… I don't know, it's what I understood from the 3 sentences on the book cover…
GOODREADS: yay that's it! More or less!
5. Seraphina by Rachel Hartman
ME: a girl discovering a dragon in a kind of middle age era…?
GOODREADS: mechanical dragons in an alternative medieval age? Sign me up!!!
So that was it for this post! I hope you enjoyed it. And more tags posts are coming so… get ready!
I'm not going to tag anyone, but if someone wants to do this challenge; well, consider yourself tagged!
Have a good day!