Time for another tag! Whoop whoop!
Thank you loads Raven @ Dreamy Addictions for tagging me! Check out her post here!
---
1. Best book you've read so far in 2015
This book was everything (see what I did there 😉 ). Actually, I did not know what to expect of this book but I was blown away by its beauty. My review here!
2. Best sequel you've read so far in 2015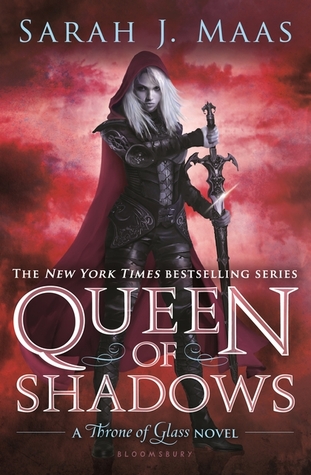 Seriously, what can I say? It was da bomb. 😉
3. New release you haven't read yet, but you want to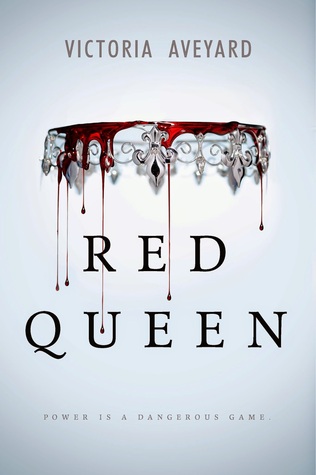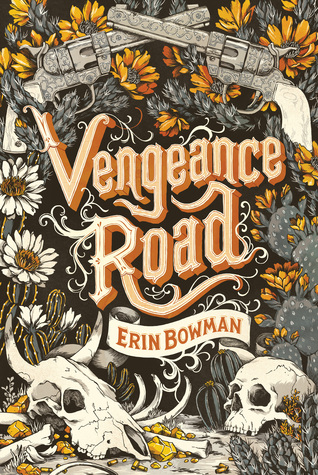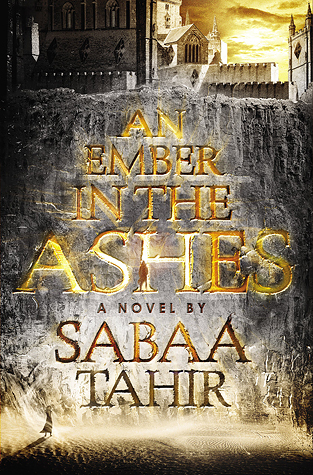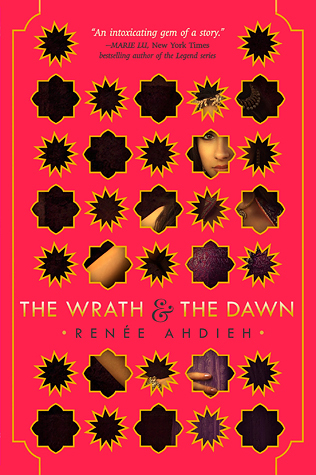 I've heard nothing but amazing things concerning these books, and I really need to check them out!
4. Most anticipated release for the rest of the year
I. CANNOT. WAIT!
5. Biggest Disappointment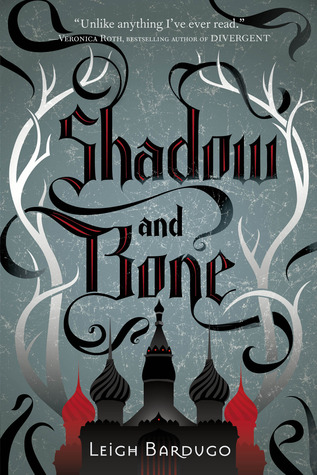 My friend told me that Existence was amazing, so I was really disappointed to find out that I really did not like it. Same goes with Shadow and Bone. Seems like even though it is hyped, it's not for me
6. Biggest surprise
I Followed the Rules was an amazing and funny contemporary, and West really need to be more well known; time travel in the western period? How cool can that be?
7. Favourite new author (debut or new to you)
Marissa Meyer and Jennifer Armentrout. Two freaking goddesses. I would read anything these two ladies would publish. Even their groceries list. Seriously.
8. Newest fictional crush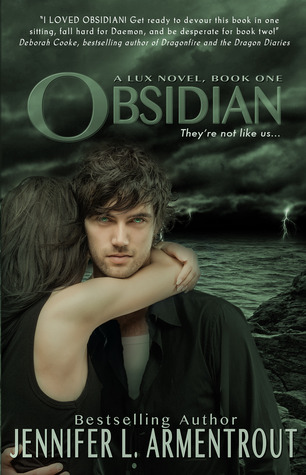 Daemon Black from the Lux series and Captain Thorne from the Lunar Chronicles. The latter is so funny!
9. Newest Favourite Character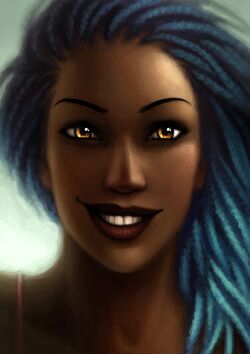 Iko from the Lunar Chronicles. Seriously guys, she's the best android. As in, the best android ever.
10. Book that made you cry
Man. Titans are scary. Enough said. *shudders*
11. Book that made you happy
I laughed way too much while reading this book!
12. Favourite book to film adaptation you saw this year
Well… as of to now I've seen none yet…
13. Favourite review you've written this year
all the reviews are linked to the pictures!
14. Most beautiful book cover you've bought this year so far (or received)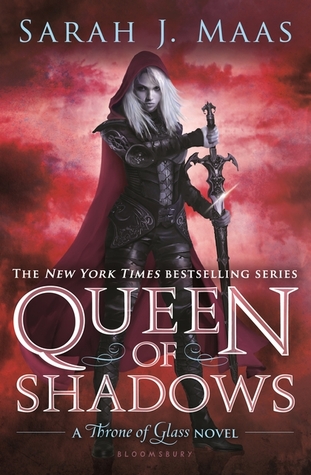 15. What books do you need to read by the end of this year?
add some e arcs to this list, and my reading life will be complete.
I am going to tag some other people later on! Love you all!