I was tagged by Charley over at bookandbakes1 and I cannot thank her enough! Check out her post here, and do not forget to follow her beautiful blog!
Okay, let's do this! Oh, and summer is coming right here in Mauritius, so I feel like it was the perfect moment to tackle this tag 😉
Lemonade: Pick a book that started bitter, but got better.
It did not start out as bitter, but more like uninteresting. Nonetheless, the pace picked up a bit quickly after some chapters… If I remember correctly that is.
Golden Sun: Pick a book that made you smile beyond compare.
This book was really fun! I loved the way it was written and I must read more of Czukas' work!
Tropical flowers: Pick a book set in a foreign country.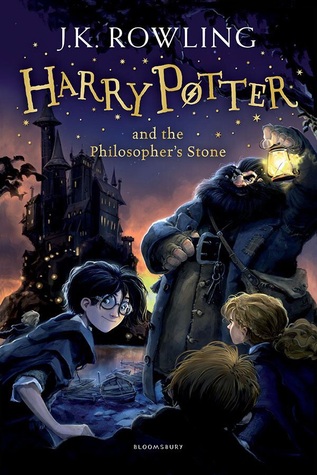 Technically, every book I read takes place in a foreign country. But I have to choose Harry Potter because, well, I wanted to. 😉
Tree shade: Pick a book in which a mysterious or shady character was first introduced.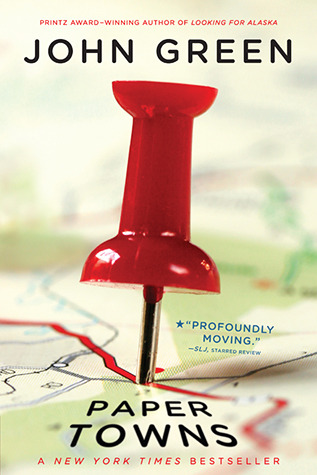 I am going to steal Charley's answer for this one and take Paper Towns as well. And while I know a lot of people who adored this book… It wasn't my case. In the end I could not bring myself to like Margo, aka, the mysterious person on the book, and I rated it only 3.5/5 stars on goodreads.
Beach sand: Pick a book that was grainy and the plot barely developed.
I remember wanting to love this book so much and in the end, the writing was so plain and everything was so rushed that I couldn't enjoy the slightest bit of this book. And I was so sorry I couldn't because it seemed very interesting.
Green grass: Pick a character(s) that is(are) full of life making you smile.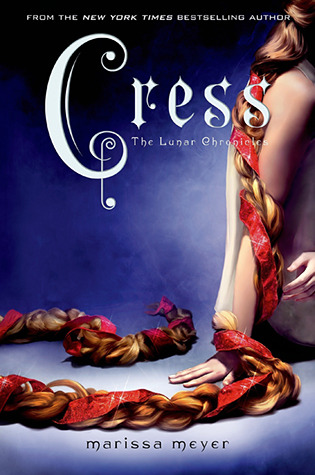 Captain Thorne. Always and forever. ❤
Watermelon: Pick a book that had some juicy secrets.
Why GoT? Because this book must have the award for the number of plots and subplots it contains. Seriously. Never had I read a book which had so much intrigue and politics intertwined! Gosh, it's… Beautiful :')
Sun hat: Pick a book that has a vast universe setting.
Game of Thrones would have fit really well here too but I couldn't bring myself to put it twice, so here's The Chronicles of Narnia. I don't remember reading the books or not but I remember loving the movies.
BBQ: Pick a book in which a character is portrayed as a hunk.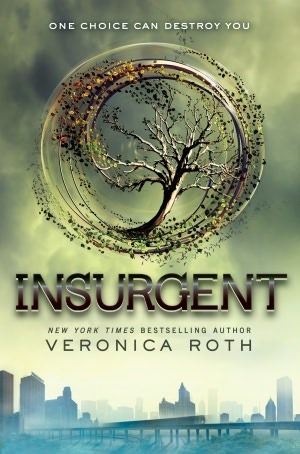 Eric was one hell of an annoying guy! I swear I wanted to punch him so many times while reading the Divergent books that at some point I lost count.
That was it for the tag! It was very fun! Going to tag some people later! Love you all!