Hey there! So you must have noticed that today I posted three posts (4 if you count this one too 😉 ) and that is because I neglected my blog for the past days or so, as I was "busy" playing Heroes of Might and Magic 4 on my PC. And it is the only game that doesn't require internet, and I love it, so… Also it makes me think of my childhood years where my brother and I would sit next to my father and watch him play endlessly on our old computer… Ah, memories 😀
Anyway… as such, I posted three reviews that I was supposed to post these past 4 or 5 days, as well as a little update that I really wanted to post on Friday… but let's just say that a certain game was in the way… (but I was productive! I finished 5 or 6 scenarios in 2 days! That does count… right?
) so here I am with that update.
I am currently reading 3 books (because… why read 1 when you can read 3? 😀 )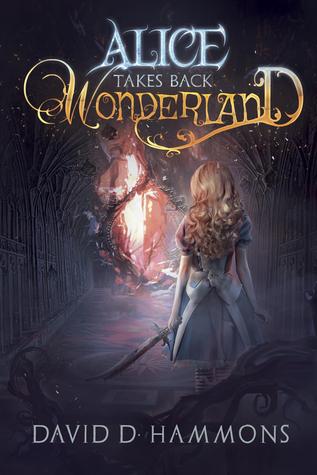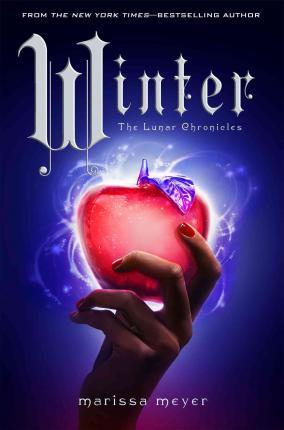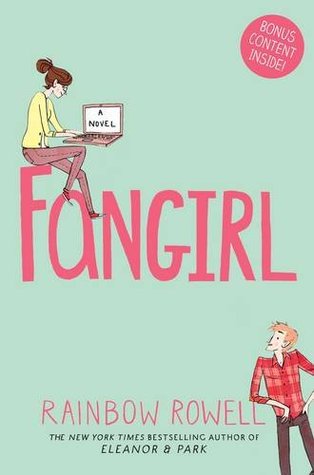 I actually got a problem with my amazon order so instead of reading Winter in a shiny new hardcover like I had originally planned, I am reading it as an ebook. As for Fangirl, it's part of my holiday TBR which I am going to talk soon in another post.
I am also watching several animes at the same time, because they all have their second seasons currently being aired, or they are brand new and amazing! *o*
One Punch Man airs every Monday, while Noragami Aragoto and Shinmai Maou no Testament Burst have new episodes every Saturday. I am also planning to get caught up on the second season of Owari no Seraph and I am so excited!
*note: I know I said that I do not like ecchi, and I am not going back on my word. I hate ecchi. I always feel uncomfortable or exasperated, usually both, when I came across such animes. I am only watching Shinmai because, despite extraordinary levels of ecchi, I really like the plot. So I am watching it only for the sake of the plot, and nothing else. Oh, and I still hate ecchi. Same with the second season of Strike the Blood (couldn't find a picture…), even though I do not really remember what appealed to me… ?_?
So that is it! What about you? What are you currently reading/watching or what are you planning to "eat" next? Tell in the comments below!
Love you all! ❤