Hey people! I hope you had a great November 🙂 Personally, November was a bit harsh for me as I had my first exams since I started college, and they were quite… hmmm… good, you may say…? Anyway, that doesn't mean that this month was completely boring with studying! I managed to squeeze books in between, and I am so happy to talk about them in addition to some nice stuff that happened this month!
Books I've Read
I know what you must think… She reads Paranormal Romance? Hmmm no. I don't. But I had it on my kindle app for a while and I figured that it was time for me to read some of the freebies I had downloaded when I just discovered the kindle app for my android device. It consists of 6 books;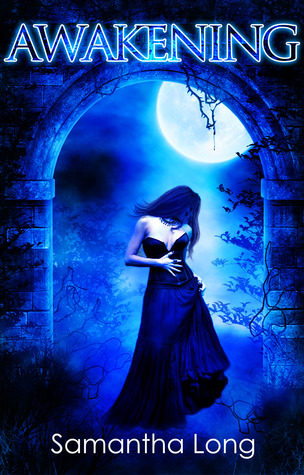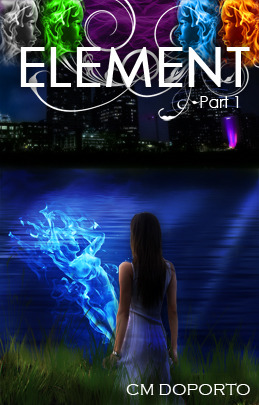 It was a collection of cliche stories and characters, too predictable plot and the worst endings disguised as cliffhangers in history. I did not finish The Shadow Soul because I couldn't get into it, and all the other stories had insta-love and boring characters. Rating? 2.5 stars
The ARCs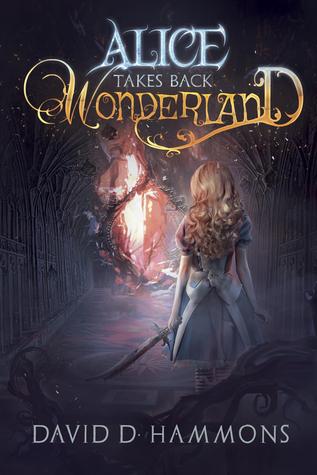 I already wrote a review for each of them on my blog, but they were all amazing and incredible reads, though if I have to choose a favourite then it would be The Incredible Adventures of Cinnamon Girl. This book was so light and fun!
11.11
Do you know what 11.11 is? On AliExpress, it's a great sale and you can buy a lot of things at more than 50% off, in addition to winning coupons through games! Of course, my mother and I had to shop online, and we got a loooot of things! Expect another Online Shopping Haul soon!
Exams
Okay so technically, having to prepare and revise my notes in preparation for my exams wasn't really my favourite time of the month (no shit sherlock XD ) but it certainly stressed me out a lot and was one of the big events of this month. Fortunately, they were quite okay so I think that I kind of rocked it.
New In!
This month I bought two books, mostly as a holiday gift for myself.
I finally caved in and purchase Fangirl, as well as Ten Thousand skies Above You, because that cover is absolutely gorgeous.
A Presentation
This month I also got to do my first presentation in formal wear and it was quite a lot of stress and fun. I had a very good experience with the group of people I've been working with but my heels were killing me! Anyway, that was really a great time 🙂
---
HOLIDAY TBR!
I have approximately two holiday months and I intend to make the most out of them! There are quite a number of books that I've been wanting to read, and I am so happy that I can now read all day!
The ARCs
(these are all arcs from netgalley)
(arc kindly provided by author)
The Books
Besides Fangirl and Ten Thousand Skies Above You, here are the books that I really want to read this month.
And this is it! Here are my favs of this month, and my hopeful December TBR! What about you? What were your favourite books this month? Tell me all in the comments below!