My first post of 2016! *wipes away tears* This year had been my first blogging year, and it was fantastic. I met new people and shared my love of books with fellow book lovers, and it was amazing. I discovered new books, new genres, new wonderful blogs and bloggers… Well, I think you get it 😉 Today I wanted to share with you my favourite reads of 2015. Last year I read a total of 204 books, half of them being mangas, and most of the rest being arcs. But I also read more of the genres I don't read often (contemporary) and I finally got into some hyped books, even though I didn't enjoy all of them. Without any further delay, let's get started!
Prettiest cover I've seen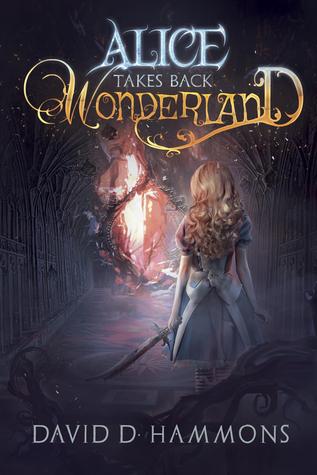 Alice Takes Back Wonderland by David D. Hammons (read my review here!)
This has to be one of the most intriguing and badass cover I have ever seen *sigh* Yes, I also love the cover for Magnus Chase and for Queen of Shadows, but this one… Well, give it some credit. It's gorgeous *o* I mean, it's little and innocent Alice with a short sword (or maybe a knife?) looking at Wonderland turning into chaos. I approve.
The meh-est cover
The Talented by Desi Smith (read my review here!)
While I thought the story was okay, this is the cover I like the less among the books I've read. The colours do not match and I think it looks pretty… cheap. I don't like the cover for the sequel either (I think I like it even less than this one!) which is a shame because the story is pretty nice.
Hyped book I've read and loved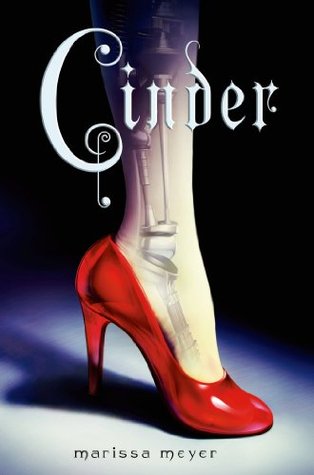 Cinder by Marissa Meyer (my review is here!)
For this category I had hesitated between The Lunar Chronicles and Harry Potter but as Winter came out this year I thought; "why not roll with this one?" This series is one of the most amazing series I have read and I love everything about it: the setting, the characters, the plot… It really is an amazing series and you should really check it out.
Hyped book I've read and… disliked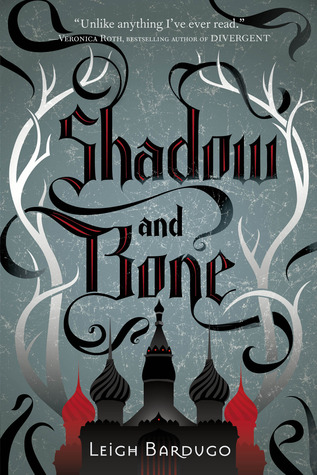 Shadow and Bone by Leigh Bardugo (you can read my review here)
I was so excited to read this book! I have heard nothing but great things about this series! But when I actually got to read it… Well, I wasn't impressed. The writing was compelling but I found the characters rather flat and boring. The plot was good but really predictable. It was such a disappointment 😦
Favourite Sequel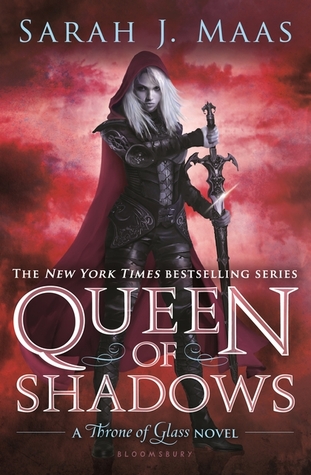 Queen of Shadows by Sarah J Maas (read my review here!)
As I have already mentioned The Lunar Chronicles up, I figured that I should at least put this masterpiece somewhere. I am a huge fan of the Throne of Glass series, and I absolutely loved the 4th installment in the series, Queen of Shadows. It was brilliant and amazing and wonderful and… so good.
Favourite first book in a series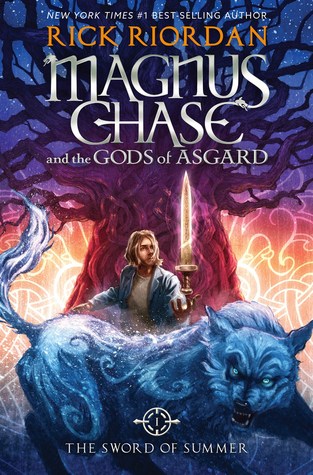 Magnus Chase and the Gods of Asgard: The Sword of Summer by Rick Riordan (my review here!)
I love Rick Riordan, so of course I had to read his new series. And you know what? It was amazing. Typical Rick Riordan.
Best Contemporary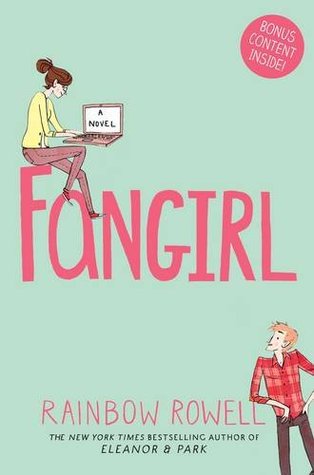 Fangirl by Rainbow Rowell (review is here)
This year I have finally tackled the uber known book that is Fangirl, and I have loved every. Single. Page. Of it. I mean, it was so magical and cool and relatable and magnificent and… gosh, I loved it so much! Excited to read more of Rowell's writing.
Best manga series
And… It's a tie! Please don't make me choose between Seraph of the End (Owari no Seraph) by Takaya Kagami and Attack on Titan (Shingeki no Kyojin) by Hajime Isayama. There are both full of intrigue and action and I have watched both their animes (Seraph of the End – Attack on Titan) and I loved them so much! Currently writing my review for the second season of Owari. ❤
And… I think I've covered it all! Here are some of the best books I have read last year! If you are interested in knowing more about my favourite books of 2015, here's my goodreads shelf 🙂 I hope you all had a successful reading year! What are your favourite reads from last year? Tell me all in the comments below! See you soon!